A fashion agency in Switzerland for
Scandinavian brands

Brands
A Contemporary Take on Wool
We Norwegians is a Norwegian apparel company, based in Voss, focusing on the design and making of premium wool products. The idea behind We Norwegians is to take the natural benefits that wool have, and make garments that have a natural technical function as well as a contemporary design. The designs are a mix of modern...
close
close
Life Changing Underwear
The story starts in 2006, when our founder asked: why can't men's underwear be better? After spending hours on a fishing trip in a clammy ocean suit, he wondered if there was a way to fend off the uncomfortable effects of chafing and friction down south. The answer was SAXX. Simply put, this is underwear...
close
close
Exceptional Scandinavian Outerwear
UBR utilizes highly advanced technology to create jackets that make you stay warmer, travel lighter and look sharper. UBR is born and developed in Norway and shaped by its ice cold winters and rainy summers. In this environment a jacket is not just an accessory, it is a necessity. Their design philosophy is based on...
close
close
About
Brødre is a Scandinavian fashion agency. It was born out of the idea of bringing the exciting and complementary lifestyle of Scandinavia to Switzerland. We offer high quality Scandinavian brands, each with their own particular style.
We work closely with the Scandinavian market, and partner with new and established brands to enable efficient sales and marketing strategies. We help to lower the barriers for a successful market entry through our extensive knowledge and network of partners in the Swiss market.
For our partner retailers, we add a significant value by our personal approach and full support from order to end sale.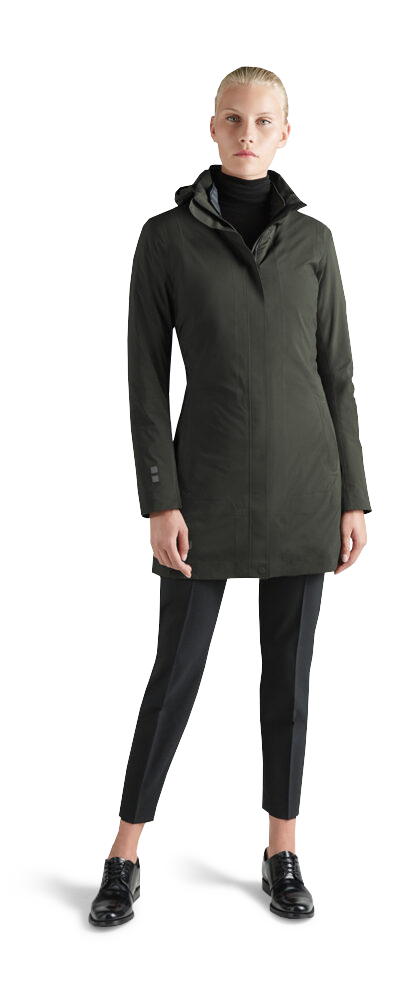 Showroom
Experience the latest Brødre collections first hand in a pleasant atmosphere. Meet for an exchange and be inspired by our diversity. We take our time, inform you about the label and advise you on collection and ordering options.
Contact us for your very own personal consultation.
info@brodre.ch
Stores
Our brands are well presented at our selected partner stores below.